Raya Ka Safar
Bade Achhe Lagte Hain 2 continues the spirit and story of the previous season. The story focuses on Ram and Priya, two characters who are completely contrary. Ram and Priya have left aspirations for the arrival of love in their lives. Ram believes that he was born to be alone. Similarly, Priya believes that love isn't meant for her. Priya is strong-headed, just like Ram. Their common thing is that they both can do anything for their family. For the sake of their families, Ram and Priya enter into an arranged marriage. Love enters their life and forms an unbreakable link between them.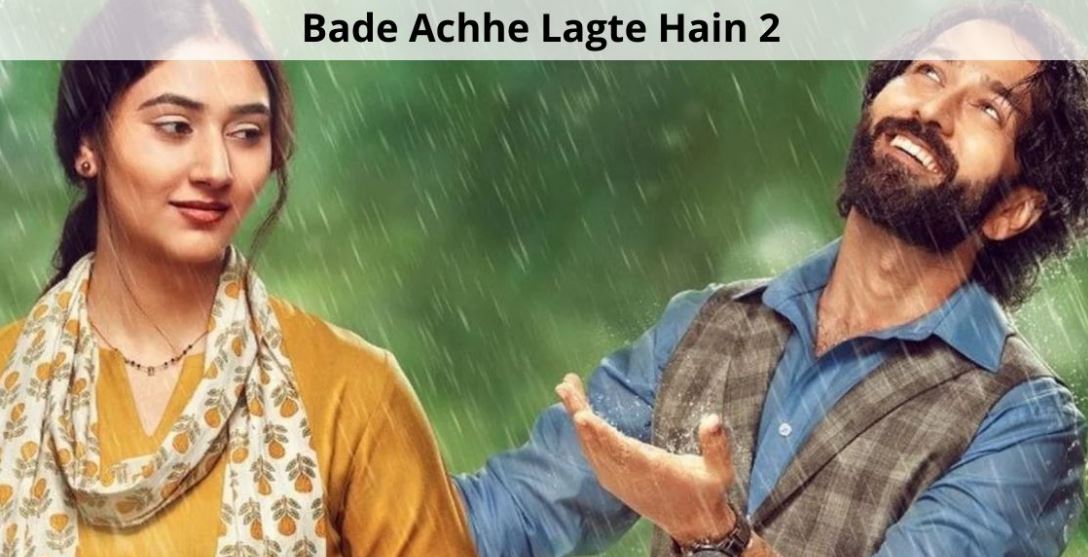 Main Characters:
Ram Kapoor:

Ram is a gorgeous, wealthy, intelligent, and dedicated businessman who strives to provide for his family. He values his family beyond all else. He is 38 years old and still unmarried. He was abandoned by Vedika, his true love, who married another businessman, Shashi. Shivina and Shubham, Ram's step-siblings, are his favorites. He fulfills his father's final wish and ensures the happiness of his family. He isn't regarded or recognized by his family, yet he doesn't seem to mind. He consistently maintains a pure heart for everyone. After their marriage, he falls in love with Priya.
Priya Sood:
Priya is a straightforward, humorous, and diligent young lady. She and her siblings own and operate a bakery. She carries the weight of her family's duties. She is 32 years old and has suffered a heartbreak. She comes from a middle-class household and has to cope with a lot of issues at home. Meera and her sisters, as well as her cousin brother Akshay/Akki, reside with her. After her father abandoned her family, she has lost faith in men. Her love for her sister Maitri had faded. She laments the end of some of her past relationships. Priya is no longer a believer in love.
Story So Far: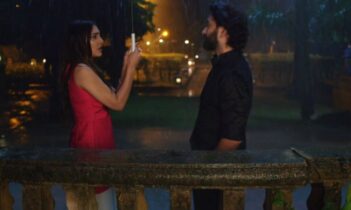 Ram and Priya's lives are seen. Their families are introduced after a small bit of their key sequences. Ram seemed to be living the high life, with everything at his fingertips except love. He promises his ex-girlfriend Vedika that he will do whatever she asks, even if it becomes more difficult for him to fulfill. Vedika had requested his assistance. She makes Ram fix his sister's marriage with her brother-in-law on her husband's urging. Her husband Shashi wants to push the company to the top after becoming cooperated with Ram's company.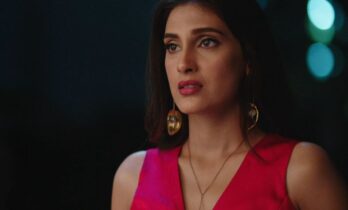 Ram understands his affections for Vedika. He doesn't hold anything against her for leaving him and marrying another man. He is still humble in front of her, demonstrating that he has the heart of a child. Ram isn't one for holding grudges. Shashi is relieved that Shivina and Siddharth's marriage is no longer in jeopardy. Ram is seen telling the story of his one-sided love. Even one-sided love, he argues, is powerful. Vedika has affections for Ram as well. Because of her family, she was forced to marry Shashi. Ram and Vedika's story has come to an end.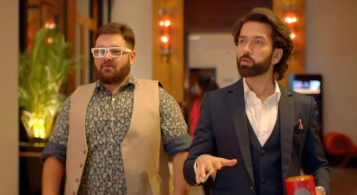 He is glad to maintain contact with her as a result of Shivina and Siddharth's alliance. Priya, on the other hand, is a depressed soul. After four years of dating, she has lost her partner. She had no idea he would alter his mind and marry her sister overnight. Priya no longer believes in love. Ram like rain and wants to spend his time, but Priya despises rain. The characters of Ram and Priya are shown to be diametrically opposed. Their various familial backgrounds, families and internal troubles, struggles, and some fake relationships are also shown.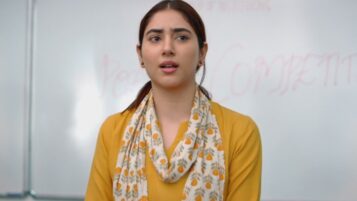 Priya later receives a call from a customer who wants to order a large quantity of cupcakes. Ram turns out to be the customer. Ram makes certain that Shivina gets everything she desires. He adores his younger sister. Shivina is head over heels in love with Priya's cousin Akshay. Their love story is told later in the film. Shivina marries Siddharth, but Ram arrives late for the wedding. Ram is disappointed that no one anticipated his appearance for the momentous day. He does not take it to heart.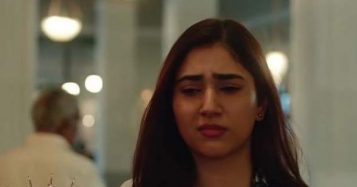 Ram and Priya exhibit the same qualities of self-tolerance and forbearance. They meet at the restaurant where they will meet their separate dates. Priya is heartbroken when a boy rejects her. To make matters worse, her father humiliates and curses her. Ram comes to Priya's aid as a kind stranger who calms her down exactly when she needs it. Priya has a lot of issues to deal with. She informs Akshay that because she is a strong woman, she has no time for love. She doesn't want her feelings to cause her to collapse.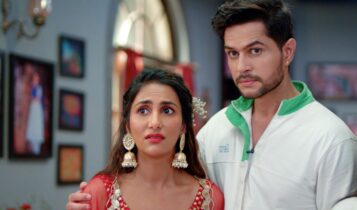 Shivina and Akshay play a role in the development of Priya and Ram's story. Shivina flees her Sangeet in order to meet Akshay. Ram discovers that Shivina prefers Akshay than Siddharth. He pledges to marry her to her true love. Akshay maintains a condition that he cannot marry Shivina unless his elder sister Priya marries a suitable man. Akshay wishes for Priya to settle down. Nandini fixes Ram and Priya's alliance for Shivina's sake.
Our Take: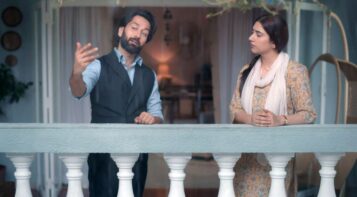 Because of the leads, the story appears to begin a promising start. Despite the fact that the show's concept remains the same, the performers and settings have been updated. The stars, Nakuul and Disha, perform an excellent job portraying the renowned characters Ram and Priya, matching the actors from Season 1. The cast includes well-known faces from the small screen business. The cast as a whole is excellent. The story moves along at a good clip, but there are no surprises left. Viewers would attempt to relate or compare current season to the previous one. Despite the pressure, this is something new that jumps out. The sets, costumes, and graphics are all outstanding. The show's main selling point is its leads, their entertaining dialogue and chemistry.
Overall: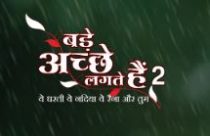 Its a good clean family entertainer. Viewers can enjoy the scenes once Ram and Priya's chemistry starts to bloom.